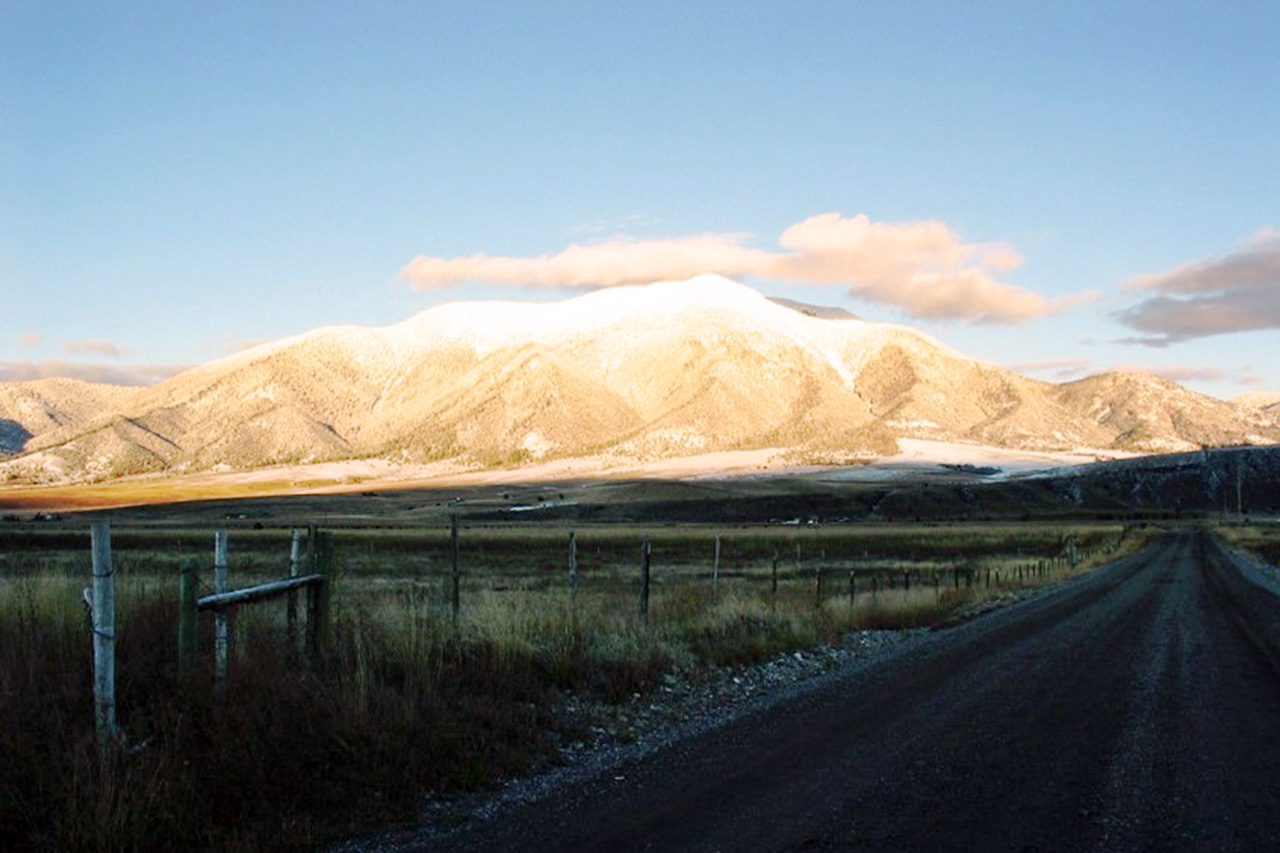 Welcome to the City of Irwin, Idaho - Gateway to the Palisades.
The City of Irwin lies between the Targhee and Carribou National Forests with the Snake River flowing thru the middle.
Irwin is the gateway to the Palisades recreational area providing world-class fishing on the Snake River and Palisades Lake; Miles of trails that lead to breathtaking sceneries by foot or horseback. Visitors have a choice of several private or public locations that provide RV spaces, cabins and lodging.